Gut/Brain Communication in Health and Diseases
Our lab uses advanced technologies, genetically engineered models, ex-vivo cultures, electrophysiology, calcium imaging and human-derived cell lines to unmask pathways regulating bodyweight, glucose and brain functions. Sensing of gut metabolites by the peripheral nerve system (PNS) is altered in states such as obesity, aging, or even neurodegenerative diseases (neuropathic pain, Parkinson etc.). We strive to translate our research to human to develop therapies. The last summer 2022, our lab relocated from Chicago to Lausanne.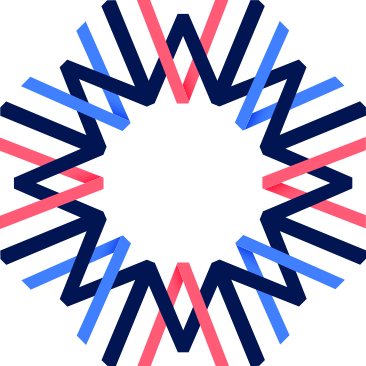 The specific research directions
of our laboratory include
Project 1
How prebiotics lead to better energy balance and cognitive function?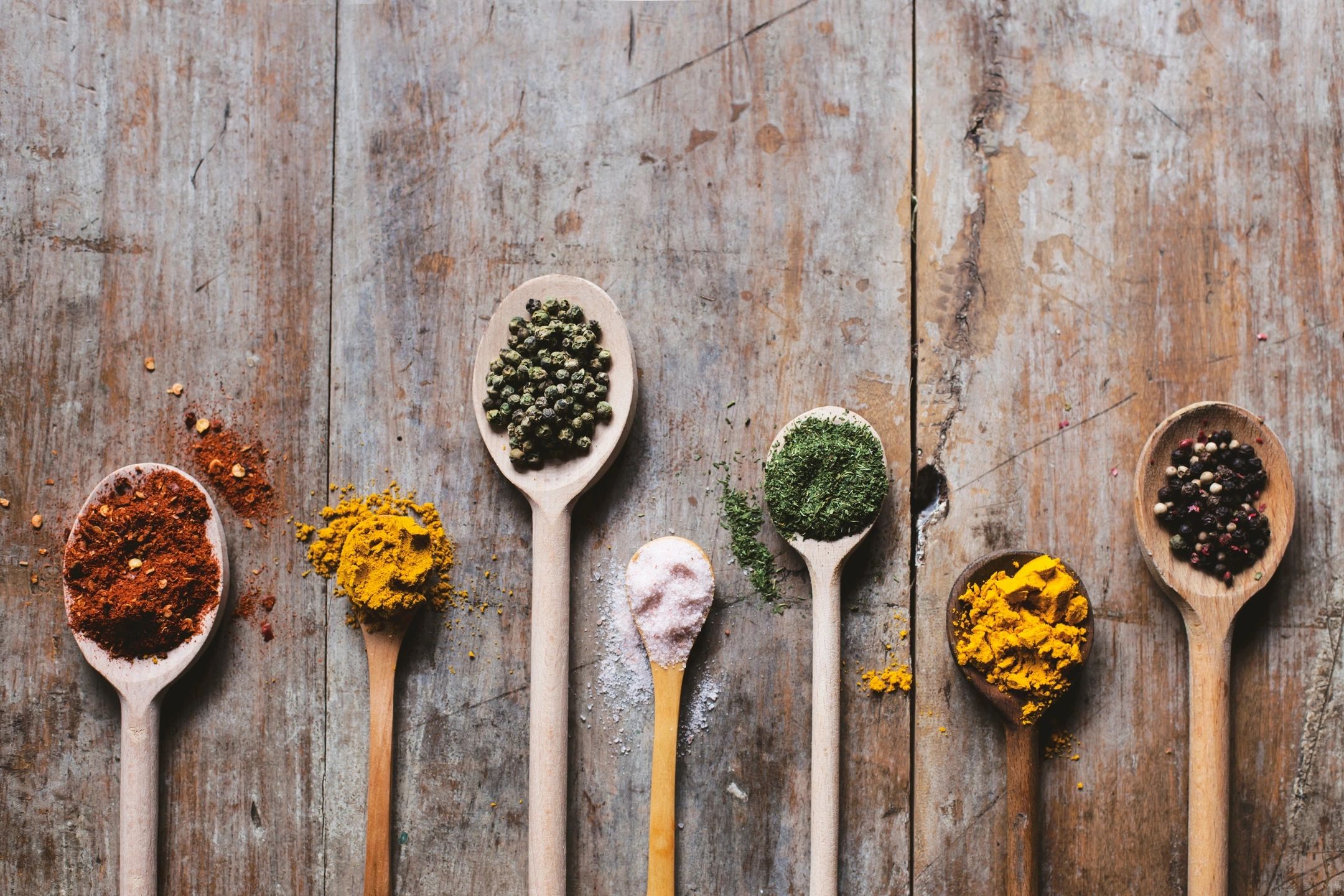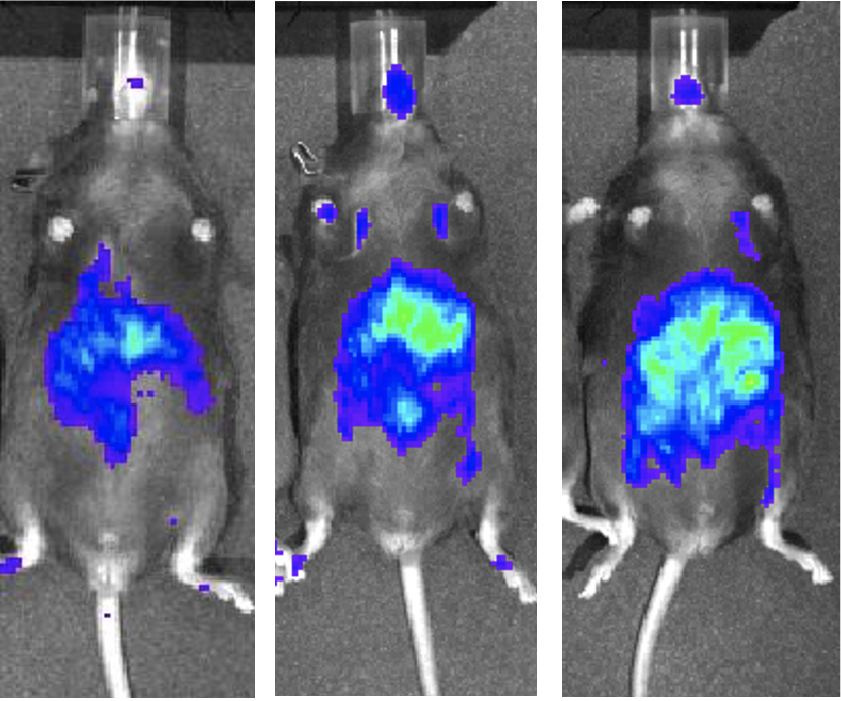 Project 2
Role of microbiome derived-short chain fatty acid and their receptors in diet-induced neuropathies.
How gut microbiome can impact the peripheral nerve system and associated diseases such as pain?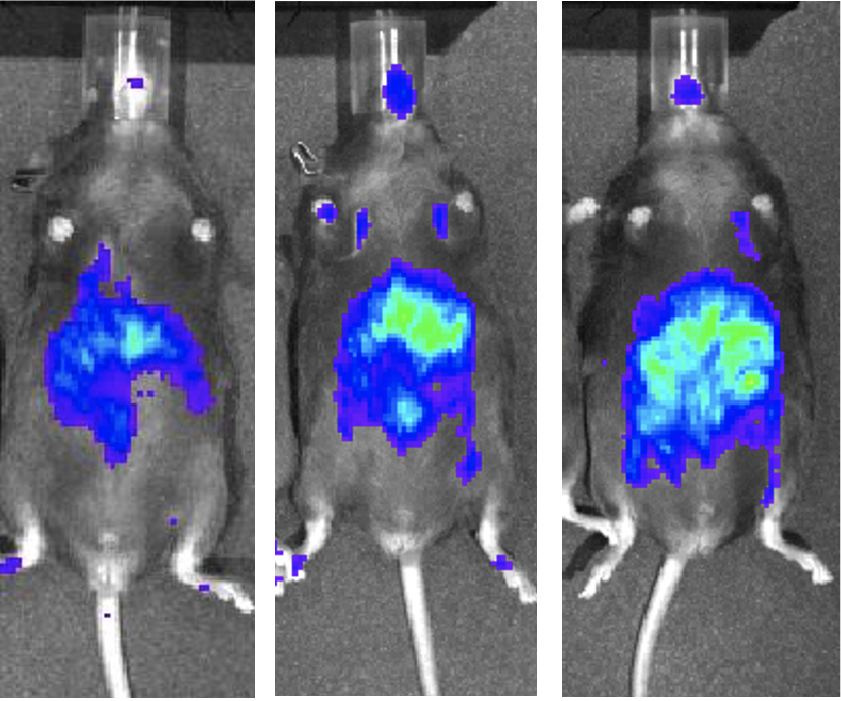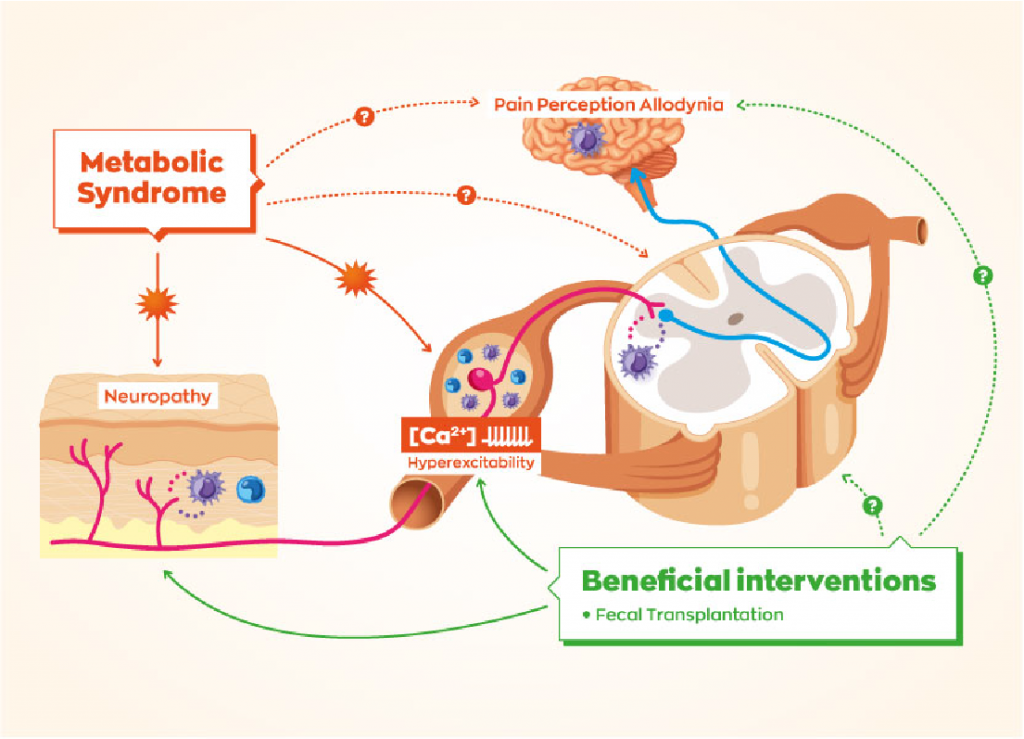 Project 3
Gut-brain communication involving vagal and spinal sensing of short chain fatty acids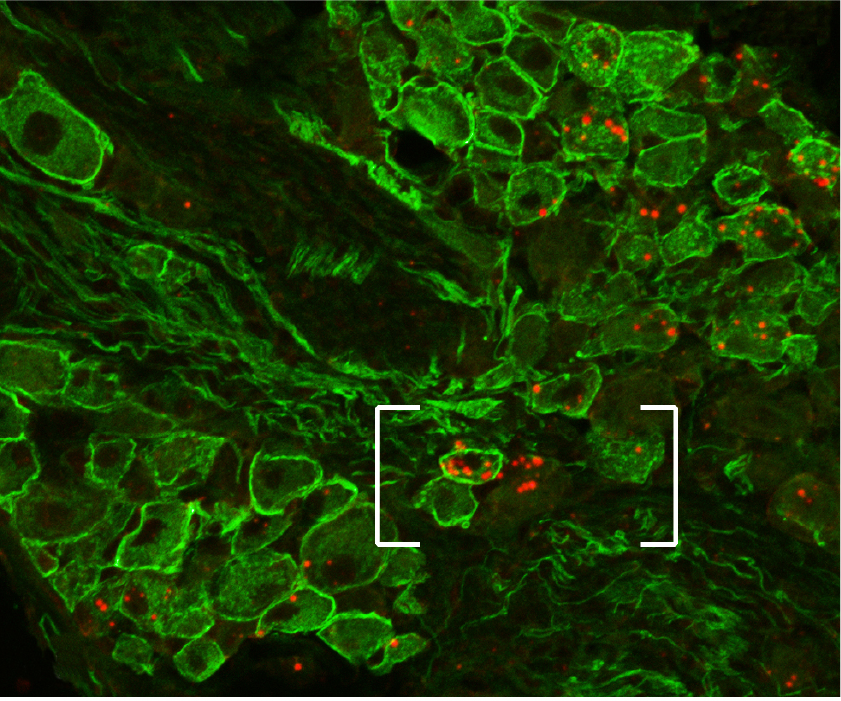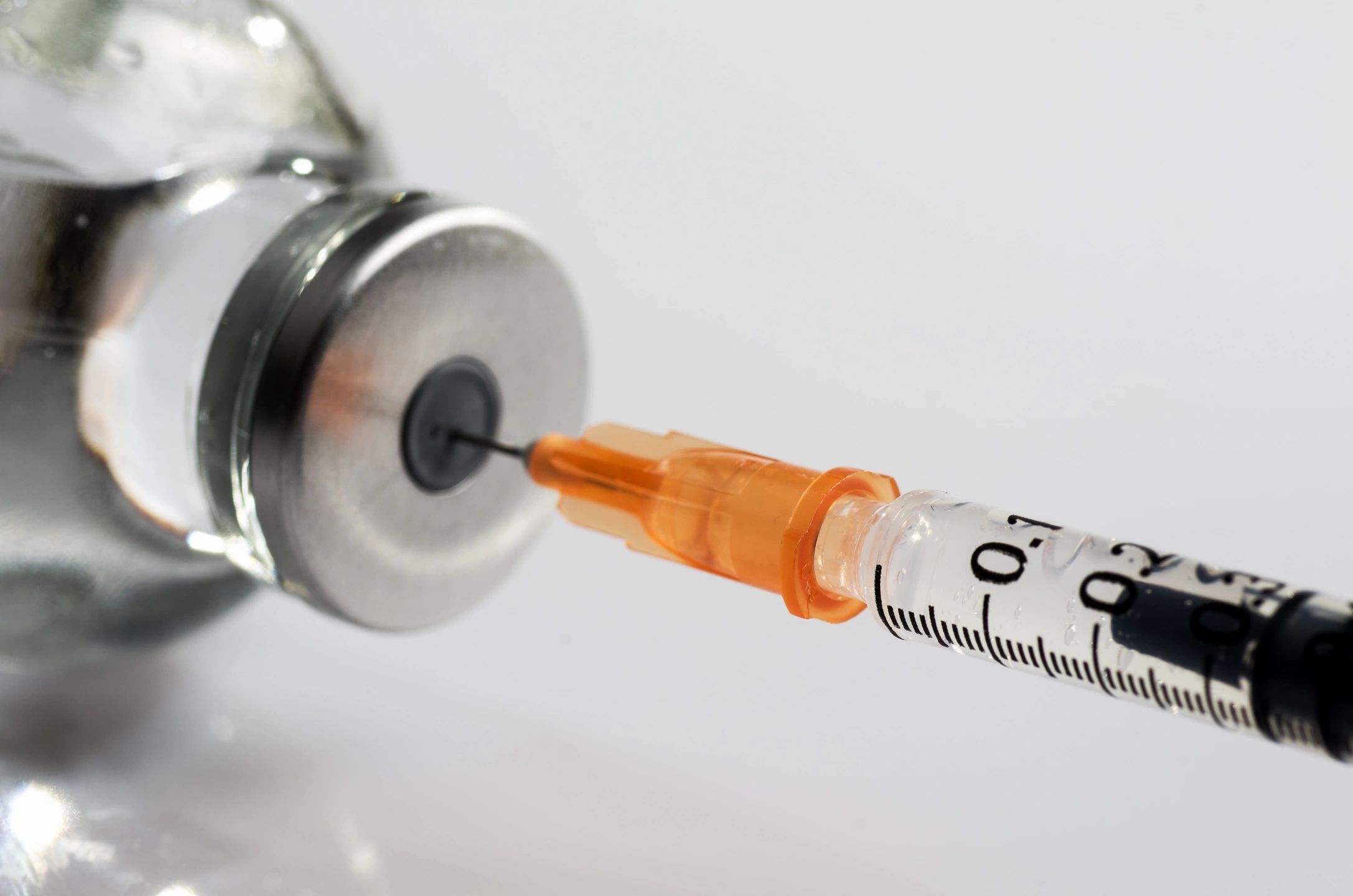 Project 4
How short chain fatty acids interact with immune cells to impact energy balance and glucose homeostasis?
Project 5
SCFA and mother/embryo interaction : impact on energy and glucose homeostasis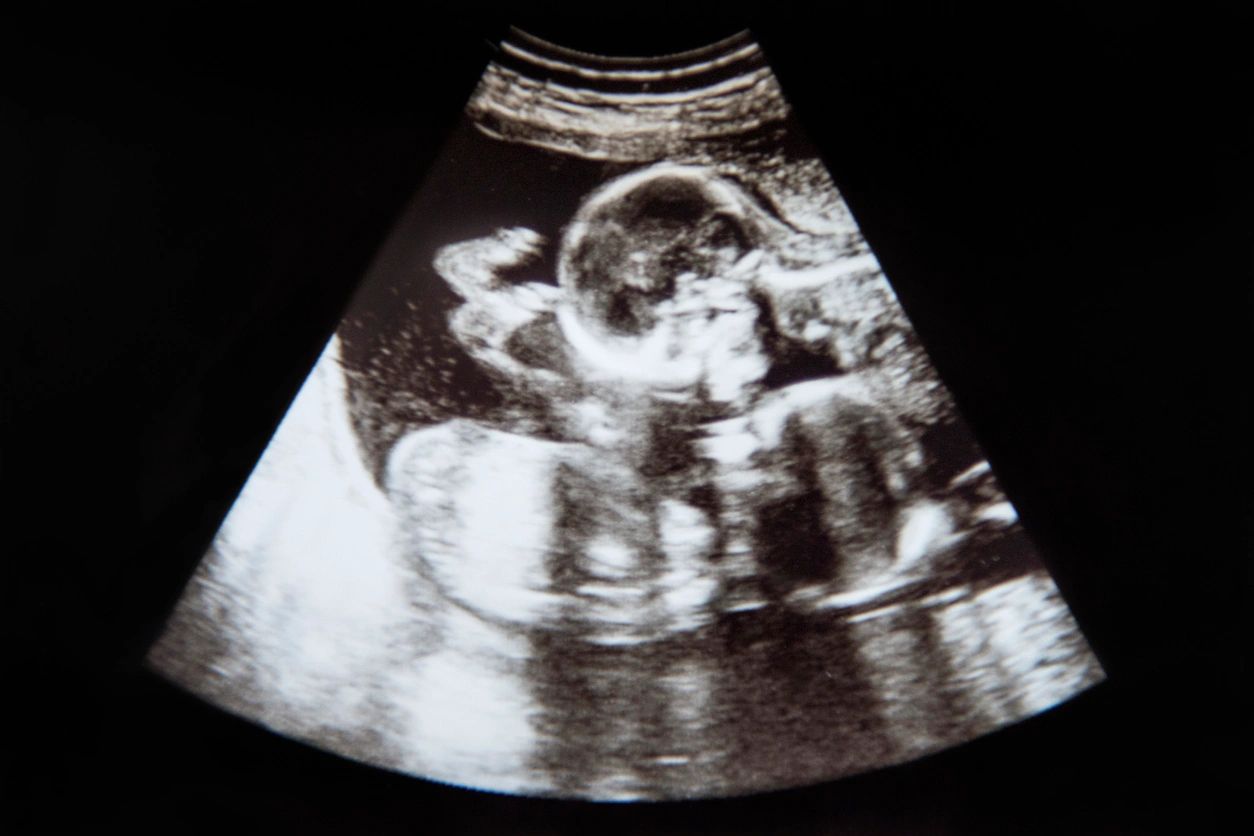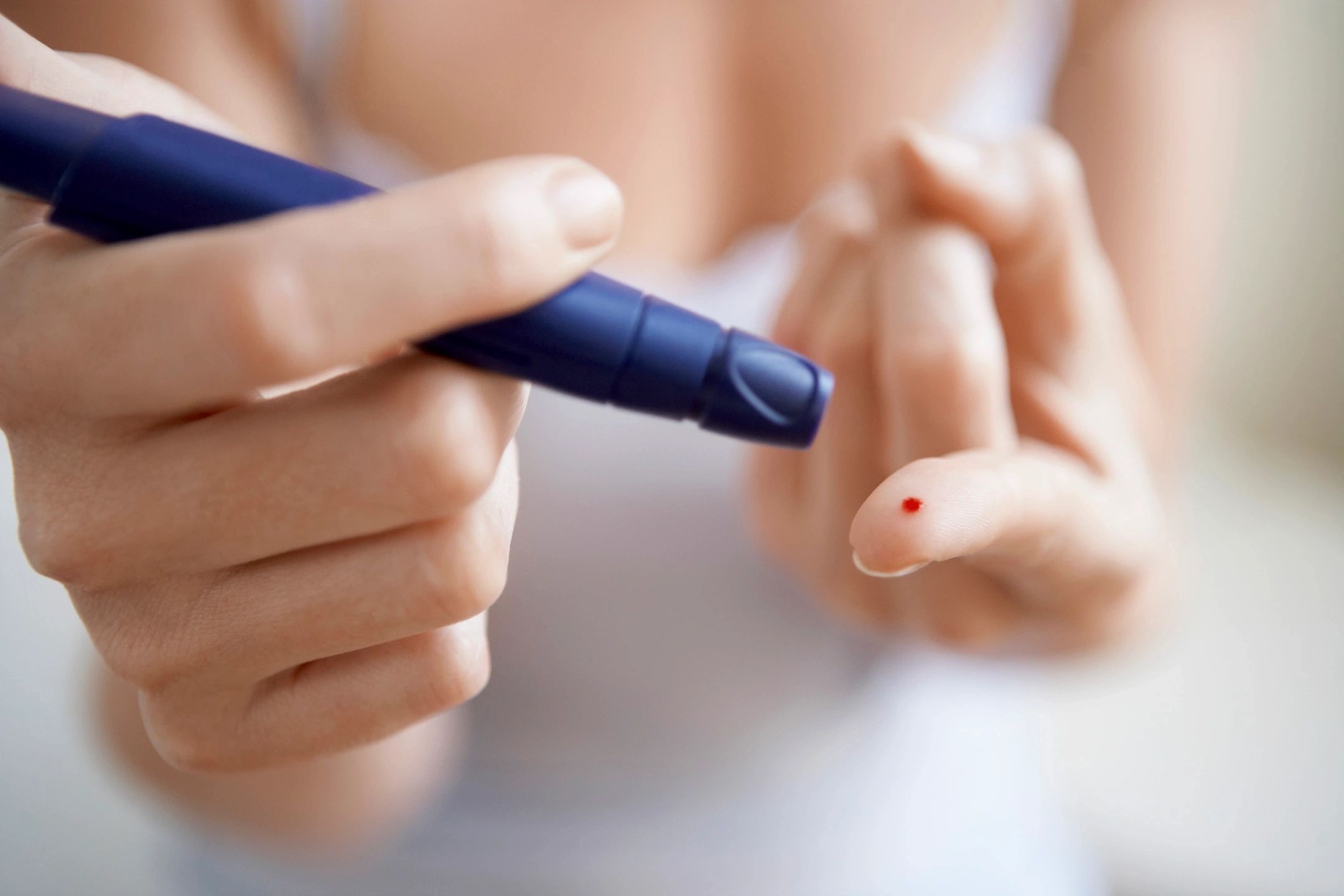 Project 6
C2CD5 role in energy balance and glucose homeostasis
Meet the team
Virginie Mansuy-Aubert
Principal investigator
Virginie is from France where she got her PhD in Biochemistry and Molecular Biology then moved to Switzerland and to the USA in 2010. First at the Sanford-Burnham Institute where she focused on insulin sensitivity and obesity in peripheral metabolic tissues(liver, heart, muscle, adipose tissues). In 2013, she got an instructor position at UTSW, Dallas in the Division of Hypothalamic Research to develop projects aiming at understand better neural control of peripheral metabolism and pain. In september 2015, she started her independent lab at Loyola Chicago Stritch Medical School in the Cell and Molecular Physiology Dpt. She is the director of the Loyola Metabolic and Behavior Phenotyping User Groups (MetBug). ORCID number : https://orcid.org/0000-0002-9976-446X
Chaitanya Gavini
Senior Post-doctoral fellow
Chaitanya Gavini is a postdoctoral researcher in Mansuy-Aubert lab. He graduated "first class with distinction" with a B-Tech in Biotechnology from JNTU, Hyderabad, India and his Ph.D in Cell and Molecular Biology from Kent State University, USA. His Ph.D research focused on central neural mechanisms regulating body weight. His emphasis was on how peripheral tissues particularly, skeletal muscle adapt to signals originating from both periphery and the hypothalamus in regulation of metabolism. Following his doctoral degree, he joined Mansuy-Aubert lab, working on neural regulation of metabolism. Current work includes understanding, 1) the role of neuronal lipid sensors in modulation of energy balance and Obesity-related peripheral neuropathy, and, 2) the role of neuronal trafficking proteins in regulation of cellular metabolism.
Gwenaël Labouèbe
Senior scientist
After a master's degree in computational science achieved in France, I joined the University of Geneva where I obtained my PhD (2004-2008) under the supervision of the Pr. Lüscher working on the cellular and molecular mechanisms underlying addictive properties of drugs of abuse. In 2009, I started a post-doctoral position with the Pr. Borgland in Canada (UBC) where I investigated appetitive motivation disorders such as obesity and addiction. For 11 years (2011-2022), I worked as a research associate in the Pr. Thorens laboratory at the University of Lausanne where I studied the interaction between neuronal circuits involved in glucose-sensing and motivated feeding behaviors. I am now delighted to join the Pr. Mansuy-Aubert's group and contribute with my expertise in Neuroscience, Metabolism, and Electrophysiology to the challenging scientific projects carried out in the lab.
Emily Gornick
PHD student
Emily grew up in the Chicagoland suburbs and attended Benedictine University in Lisle, Illinois where she gained experience as an undergraduate researcher. She earned her Bachelor of Science degree in Biochemistry and Molecular Biology in 2018, and in 2019 she joined the Integrated Program in Biomedical Sciences at Loyola University Chicago for her PhD. In the Mansuy-Aubert lab, Emily is studying the short chain fatty acid receptor free fatty acid receptor 2 (FFAR2) and its role in obesity. She is particularly interested in the function of FFAR2 in immune cells and how its activation or deletion in these cells might affect the inflammatory and metabolic phenotypes associated with obesity. She is eager to see where her research takes her during her PhD, and she is excited at the prospect of continuing to make scientific discoveries long after receiving her degree.
Nadia Elshareif
PHD student
Nadia grew up in South Elgin,IL. She attended the University of Wisconsin-Madison where, in December 2018, she earned a Bachelor of Science in Molecular Biology with a minor in Global Health. After graduation, Nadia matriculated into the Loyola University Chicago Integrative Cell Biology Graduate Program, and obtained her Master's in the summer of 2021. Nadia is now continuing her studies at Loyola in pursuit of her Ph.D., investigating how neuronal lipid metabolism affects neuropathic pain. She joined Virginie's lab in Lausanne to work on prebiotics and gut/brain communication as a student of the neuroscience graduate school (Oct 2023)
In the MALab, we believe that ...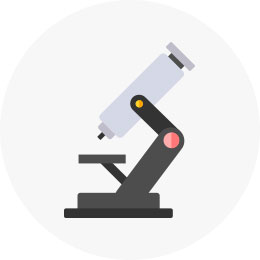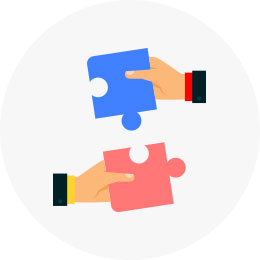 Teamwork
makes the dream work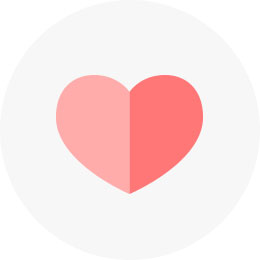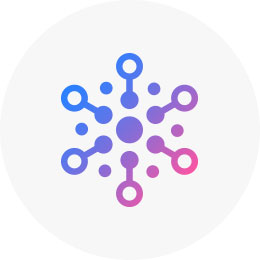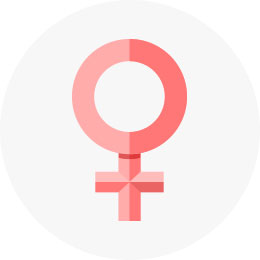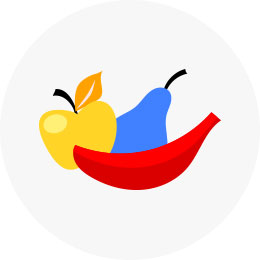 Feeding your microbiota
is all
Lab Alumni
Tyler Cook, PhD student 2017-2022, currently post-doc at Colorado University Anshutz
Raiza Bonomo, PhD student 2016-2020 currently post-doc at the NIH
Hollie Schaffer, Year 1, STAR medical student
Robin Wang, Loyola summer research program (2 months), Cornell College
Ryan Parnell, Case Western, Pharmadiscovery student
Shaima Patangia, MS Neurosciences, September 2018 – February 2018
Isabelle Brown, Year 3 Loyola U. Chicago, summer then one day per week
Trisha Cabrera, Year 2 Loyola U. Chicago, summer then one day per week
Sergio Escobar, Northeastern University, Summer PharmaDiscovery student
Shaima Patangia, Jan 2019 – June 2019
Robin Wang, Loyola summer research STAR program (2 months), Cornell College
Neha Jihian, SPARK high school program (2 months)
Nabihaa Khan, SPARK high school program (2 months)
Emilie Verran, Pre-med at Augustana college
Alisa Wang, SPARK high school program
Allan Sherman, SPARK high school program