Achievements
Our lab aims at discovering news pathways that could lead to disease-modifying therapies.
Be part of the results
Accelerate the development of the next generation therapies by supporting some of our research projects or by collaborating with us.
Click here to support us >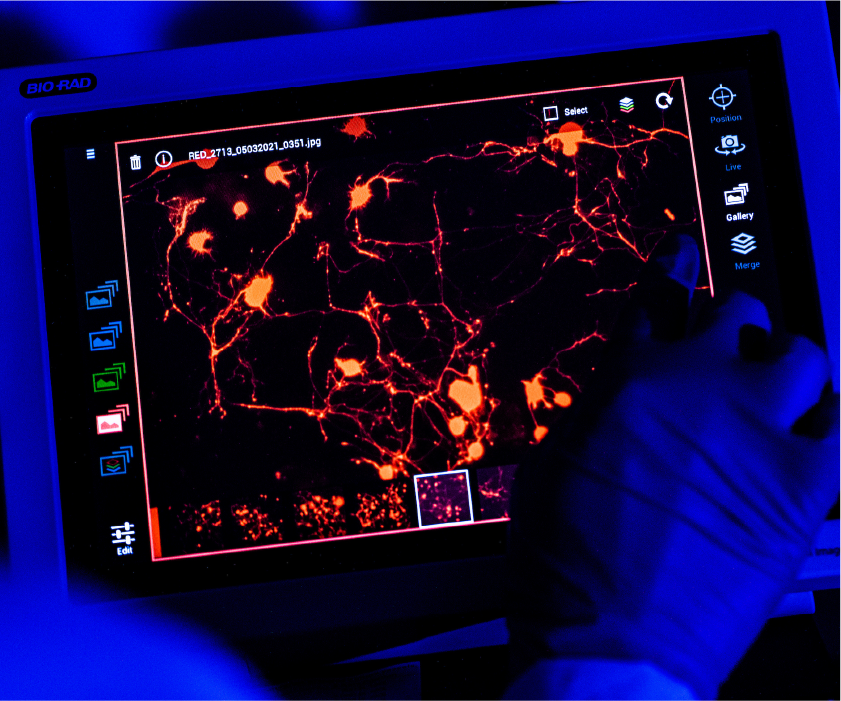 Mansuy Aubert Laboratory in a few figure today is :
FUNDINGS
We are so much thankful to our sponsors who make our effort toward unmasking novel drug targets possible !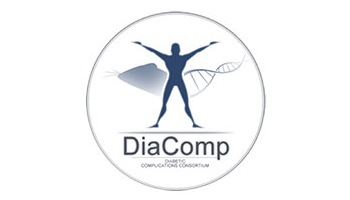 The goal of the NIH-sponsored Diabetic Complications Consortium (DiaComp) is to advance the study of diabetic complications
https://www.diacomp.org/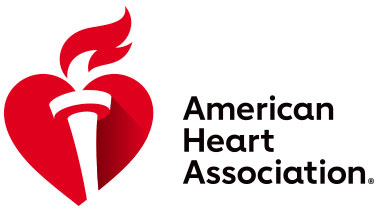 The American Heart Association is a nonprofit organization in the United States that funds research to reduce disability and deaths caused by cardiovascular disease and stroke.
http://www.heart.org

Through research funding, Loyola's Stritch School of Medicine create impactful research organization to meet the needs of individuals in our local communities and the global community.
https://ssom.luc.edu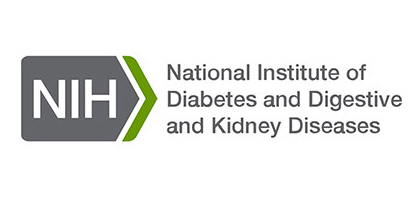 NIH NIDDK is a federal institute supports research on diseases to improve health related to diabetes and kidney
https://www.niddk.nih.gov/research-funding/current-opportunities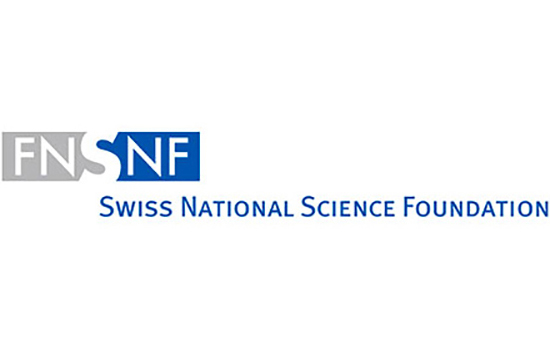 Swiss National Science Foundation funds excellent research to shape research in Switzerland.
http://www.snf.ch/en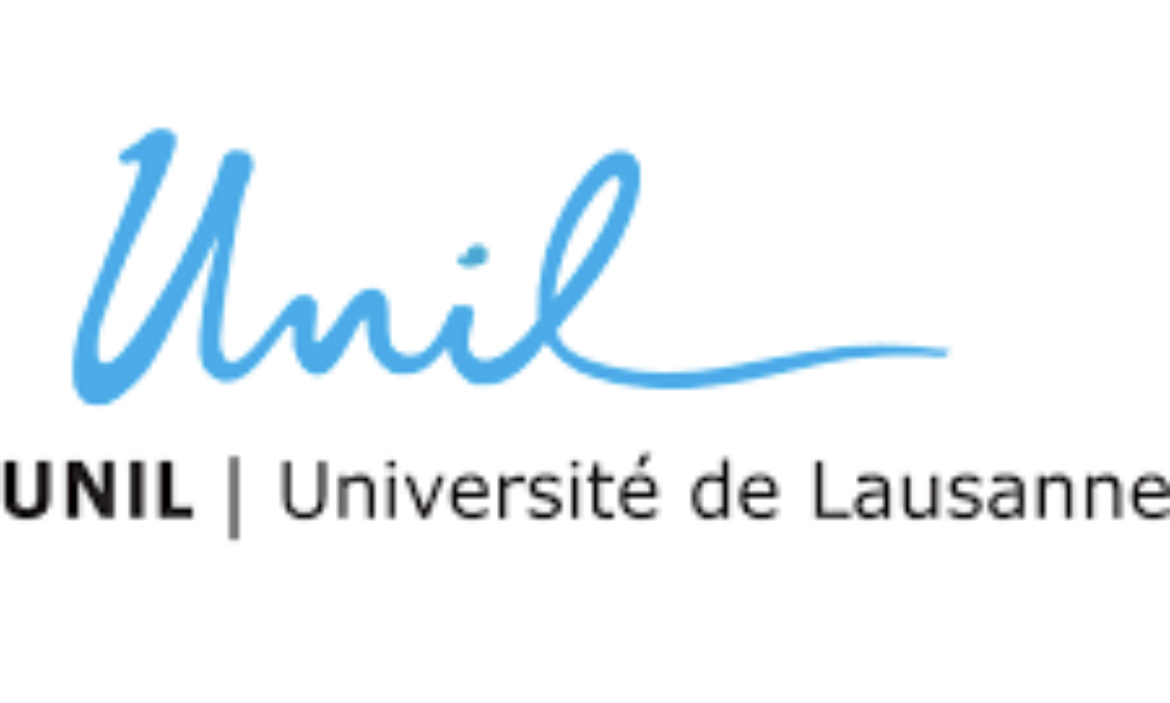 https://www.unil.ch/index.html